Last Saturday was the first of the Dublin by Night races. The race was held on Howth Head organised by Fingal. CNOC had 5 runners out and about. Ruairi Short had a commanding victory winning by over 2mins from Nick Barrable who was over from the UK. In the family battle, Ruth took 20mins out of Don and Brian took in a tour of Howth Village while ex pro Eddie went hunting for controls in brambles with the aid of a candle.
The bigger the light the better!
The second race of the what goes bump in the night takes place in Phoenix Park on the 14th of January.
If you think Howth is challenging at night, take a look at OK Linné's first winter training session.
10 mile LineO!
Now if only we could get out 90 runners for a long night LineO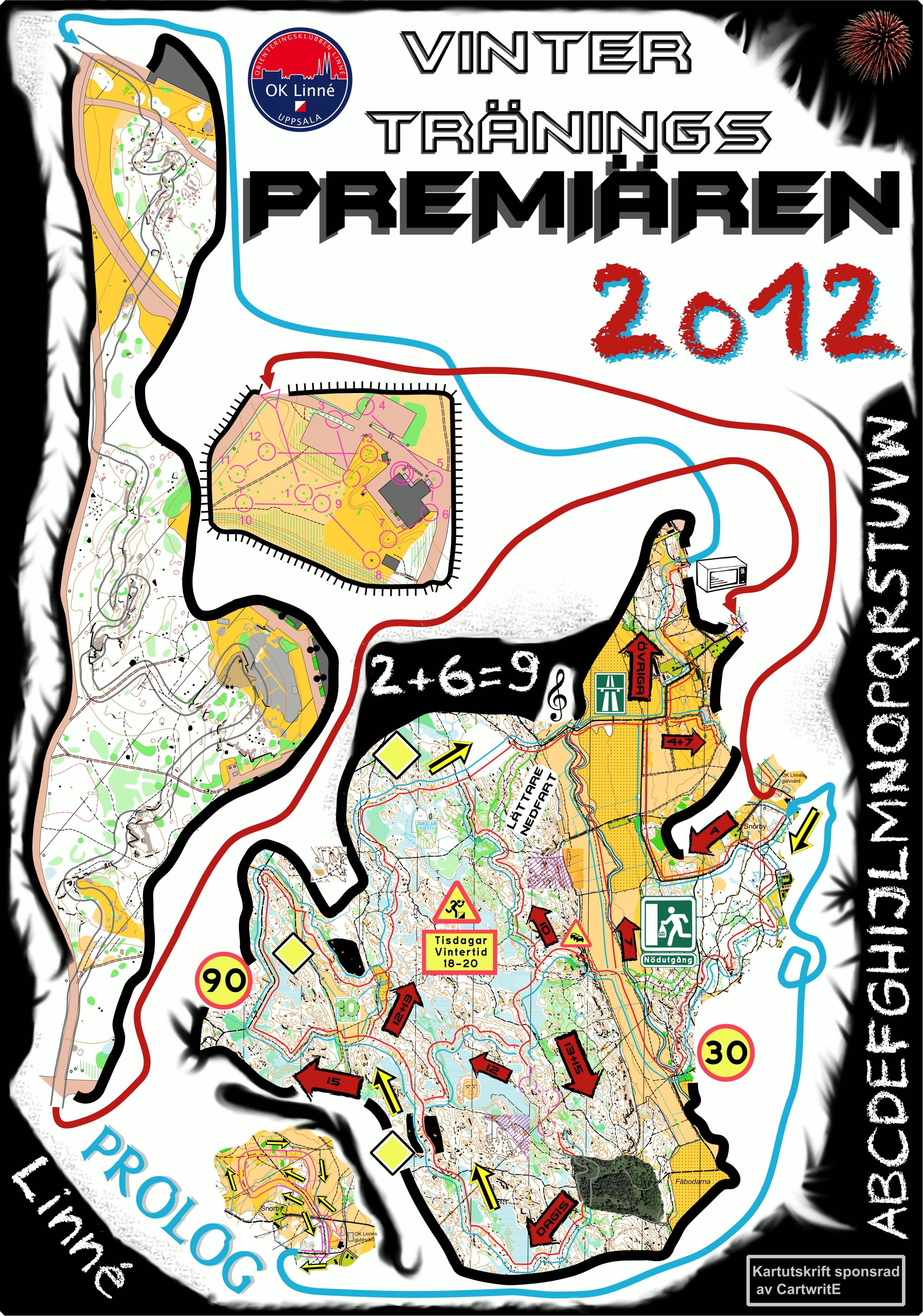 What goes bump in the night Scandi Style